Our services
End-to-End Excellence
From the first CONSULTATION to the final handover, we offer in-house MULTIDISCIPLINARY expertise to private clients, property developers and some of the world's leading hospitality brands.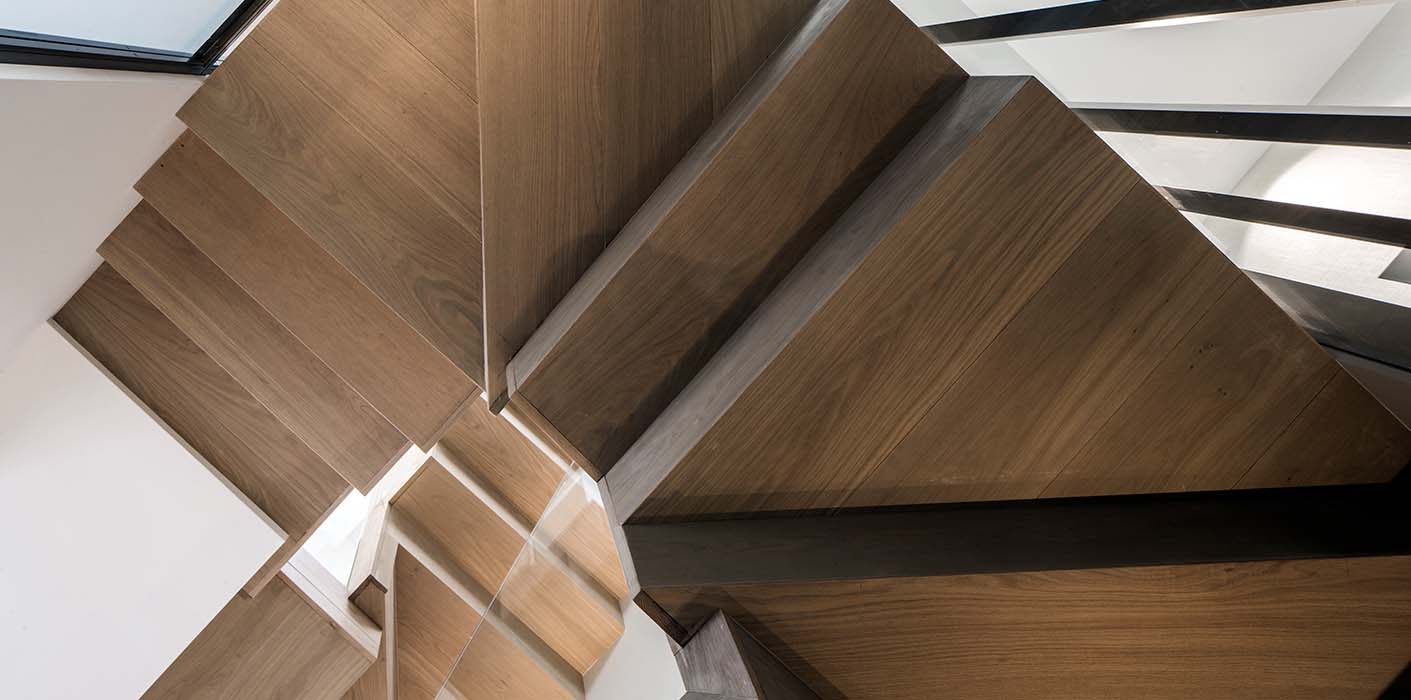 We are renowned for our practice of SPATIAL EXPRESSION. Our team of in-house RIBA interior architects consider every detail of an environment to ensure our projects deliver inspiration, wellbeing, enjoyment and value for our clients. We offer an entirely BESPOKE SERVICE covering residential, commercial and hospitality projects.
Our MULTIFACETED DESIGN approach is the result of the diverse skills, languages and cultural fluencies of our in-house interior DESIGN STUDIO. Honouring individual personality and place, every project is made unique through bespoke commissions, curated finishes, furniture and accessories, whether lovingly restoring heritage features of creating a modern masterpiece.
A commitment to EXCELLENCE and skilled workmanship sets us apart. Our expertise, including full mechanical and electrical installation, covers heritage restorations to high specification new builds and London's leading commercial developments. Our IN-HOUSE construction team ensures every project is delivered on time, to programme and budget.
Innovation, CREATIVITY and CRAFTSMANSHIP are the hallmarks of our turnkey residential developments. From the first consultation to the final handover, we oversee every step of the design and build journey, maximising enjoyment and value for our clients. We also partner with private investors and develop opportunities in the prime central London market.
ENRICHING the lives of our clients is our passion and purpose. Offering deep knowledge and the highest levels of end-to-end service, our BESPOKE CONCIERGE team support clients with: access to off-market opportunities, preparing a property for prime rental, home management and maintaining the highest levels of investment value through property aftercare.