Our ethos
INSPIRING ORIGINALITY
We believe that EXCPETIONAL is a result of CROSS-DISCIPLINARY CREATION. We push the boundaries of possibility by merging the LIMITLESS CREATIVITY of our architects and designers with the meticulous CRAFTSMANSHIP of our makers.
Meet the management team
Led by founders, Alex Labridis and Matt Xenos, our MULTIFACETED team is comprised of over 60 RIBA architects, BIID interior designers, spatial expressionists, chartered engineers, residential contractors, craftsmen, artists, researchers and property managers.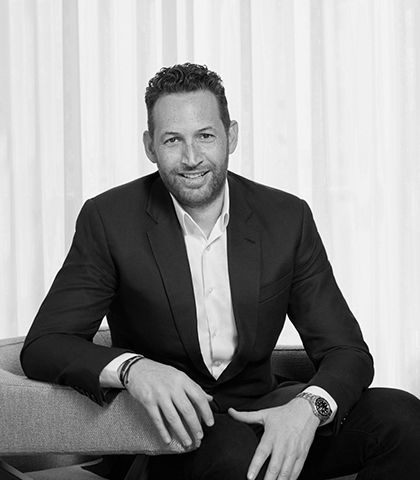 Alex Labridis, Managing Director
Drawing on his international experience – notably working on high-profile construction projects across the Middle East – and his exposure working at a top London hedge fund, Alex Labridis brings the precision of an engineer's eye and a honed business style to OWN LONDON, expanding the company to a team of 60 specialists. In 2020 Alex extended the design capabilities of the studio further appointing a new Head of Design. The overriding ambition is for OWN LONDON to be one of the capital's largest independent interdisciplinary development and design brands, operating internationally, delivering professionalism, creatively-designed projects with integrity and incomparable level of service.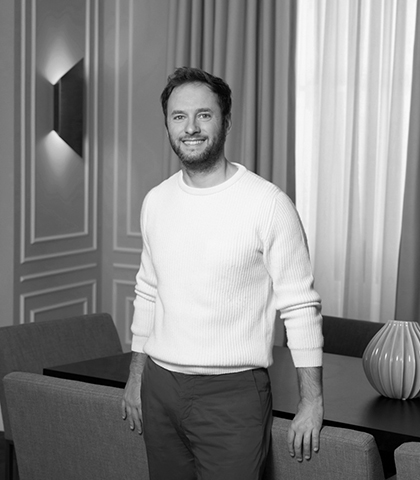 Manthos Xenos, Director & Head of New Business
A collaborator and a passionate people person, Matt is responsible for the consistent growth of OWN LONDON and its garnered reputation as a service-orientated, creatively-led business. Educated between Athens and London and tutored in the field of civil engineering, Matt spent a number of years working with real estate and investment companies in London and Athens, learning how businesses operate in different cities and under different guidances. A period of time providing technical support on infrastructure projects with the Ministry of Defence equipped Matt with diplomatic skills and an understanding of how larger-scale government companies operate  before co-founding OWN LONDON. Continually growing and defining client services and property management division, Matt is responsible for the client roster but also the ongoing high-level of service offered by the OWN LONDON team.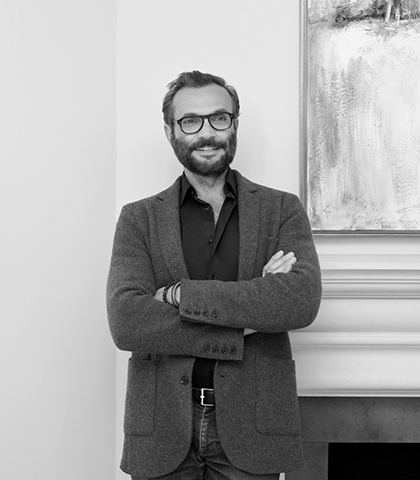 Jorge Khawam, Head of Design
Appointed as Head of Design in 2020, Jorge oversees a growing team of skilled interior designers and interior architects. Having held senior positions at internationally-acclaimed studios including John Minshaw, Studio Ashby and Natalia Miyar, Jorge brings a specific focus on architectural detailing and rich materiality to OWN LONDON's burgeoning design style. Trained internationally, initially at Central University of Venezuela before winning a scholarship to study in Germany, Jorge's breadth of knowledge, influences and design language is varied. Citing Carlo Scarpa, Luis Bustamante and Lazaro Rosa Violan as design influences – in particular their ability to design homes and buildings that resonate warmth and elegance in a fresh and modernist style – Jorge is an expert in tailoring design projects that imbue creativity and design eclecticism.
Jorge's previous roles include Head of Interior Architecture at Natalia Miyar Atelier and Studio Ashby as well as working for Finchatton and Taylor Howes as a Senior Interior Architect and Designer. Jorge is renowned for fusing contemporary and timeless design aesthetics, using his deep understanding of architectural vernacular, spatial planning and craftsmanship to create unique and unexpected environments. With his vast experience of working for leading design firms, Jorge has extensive relationships with international suppliers, artisans and craftsman. As a result, he is able to he is able to drive projects from conception to completion with clear vision and the highest levels of detail and supreme quality.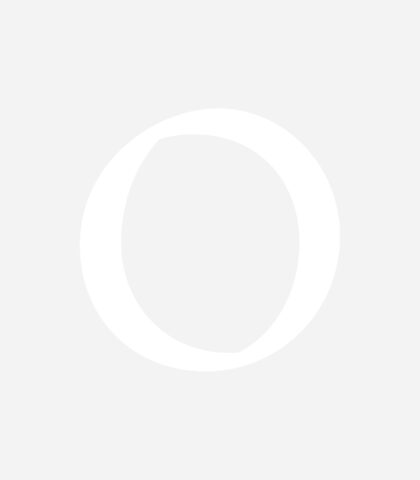 Vaios Tsigkas, Construction Director
Vaios   is  the   Construction   Director  of Own London and heads up the construction arm of   the   business.   He   has   over thirty years of construction experience, mainly in  London  and  Greece and  he  thrives  in paying attention to detail and quality. His vast  technical knowledge and construction  experience  enables  him  to execute  the  delivery  of  challenging  and demanding projects. His   experience   in   London   spans   from construction  of  commercial,  hospitality and   high-end   residential   development. Prior   to   joining   OWN,   Vaios   was   the construction     manager     for     a     large construction  firm  responsible for   delivering   large   scale   private   and government   projects.   He   manages   a team of 40 operatives.